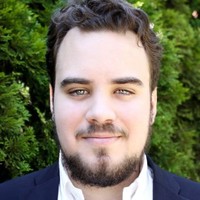 Eo

My name is Marc although I go by Eo. I am a full time trader and educator. I got into trading after college and became Pro right before finishing my MBA. My background is in Finance and Entrepreneurship. I trade all kinds of assets but mainly focus on crypto, as I have been in the space since 2013.
My trading style is very simple and efficient. I have streamlined the way I look at charts so I can teach more efficiently and effectively. My main focus is on risk management and on how to handle your emotions as a trader.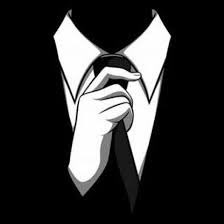 Mark B

My name is Mark I started my trading journey in 2017 with crypto.
It was sink or swim for many people at that time as the bear market hit, and I was determined to learn how to win, and became consumed with educating myself in technical analysis and trading. Over the last 4 years I've combined my passion for both learning and teaching by helping others with the knowledge I've gained along the way.
I regularly trade crypto but I am increasingly active in traditional markets to give myself more trading options.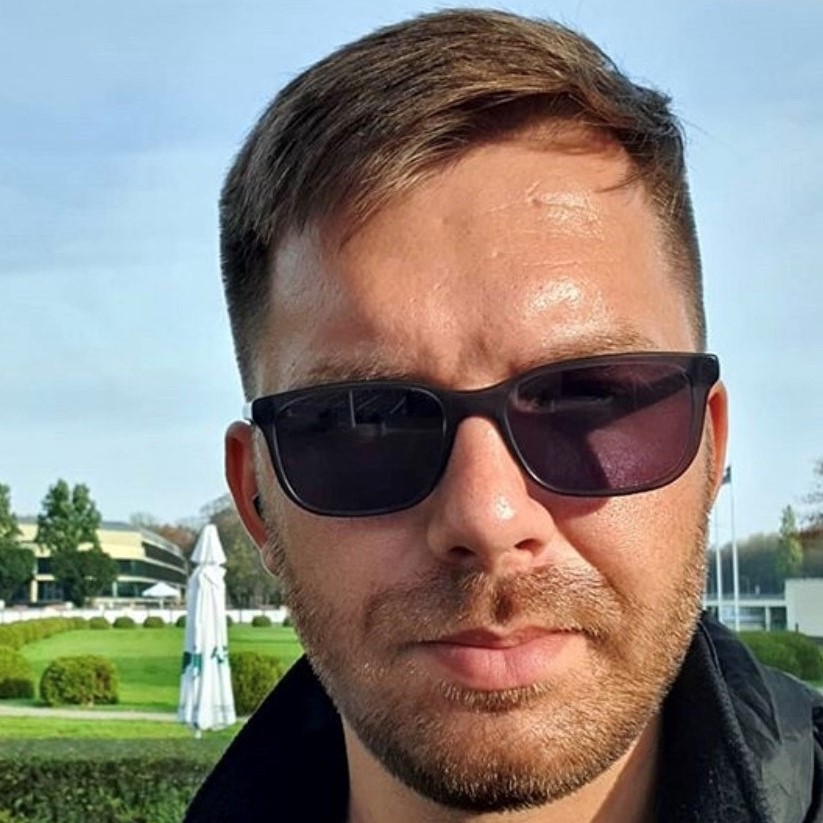 CJackie

My name is Jack and trading is my passion and lifestyle. I'm a full-time trader—trading is my main source of income.
I have been running my own businesses since 2008, part of which were owning an investment firm and distressed assets investment fund. I am also an investor, and I do actively seek good investment opportunities.
My journey with trading started in 2014 in the forex market. It took me two years to gain consistency in my trading, and now I can call myself a profitable trader and I'm happy to share my knowledge about the markets and trading psychology.

Our video programs and indicators
Check your inbox to confirm your email.
Disclaimer
Trading is risky and there are no guarantees that you will make money. If you follow any trade setups, you do so at your own risk and take full responsibility of your actions. Nothing is to be taken as financial advice. The Information should not be construed as investment / trading advice and is not meant to be a solicitation or recommendation to buy, sell, or hold any securities, Cryptos or coins mentioned.
All content is for entertainment and education only and is not a financial advice.