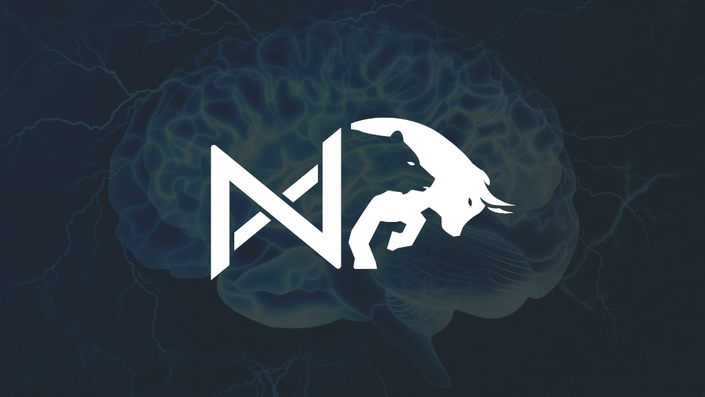 Turning a loser into a consistent winner
Complete guide on how to apply your knowledge and manage the emotions to start making money with trading
Enroll in Course
Turning a loser into a consistent winner is made as a first step to become successful and consistent trader. It is a series of video and written modules to guide you in changing your habits and developing proper ones of a full-time trader. My intention is to make you not only act like a trader but also think like one. If you already know at least basics of technical analysis and became an analyst but your equity is still going down this series is made for you. During this video course you will learn about basic psychological issues and you will receive an easy guidance how to change them. Also I will reveal my trading and daily routines which made me a consistent trader. Everything what I'm talking about in this course I experienced while learning it the hard way and my intention is to help you avoid it in future.

It is for traders who:

Already know at least basics of Technical Analysis and want to become a consistent self-reliable trader.
Are good market analysts but still have a negative equity curve.
Want to refine their learned skills and turn them into their own tailored edge
What can you expect from this program:

Guidance through the emotional process of trading, including managing your emotions, and forming good trading habits.
Learn to use of professional trading tools and account tracking tools like Metatrader (as a superior tool) and trade different assets classes.
Proper risk management and position sizing.
Daily routine I follow which makes me not only successful but also happy man enjoying my life.
Guidance in how to shape your own edge.
What will you need:

An account with any other broker supporting Meta Trader5*.
Metatrader5 installed on your computer. you can download it for PC, Linux or iOS here: https://www.metatrader5.com/.
myfxbook.com account (free to use) linked to your Metatrader5 account, which will help you track your performance easily.
* You don't need to put all your money there. Around $1000 will be more than enough to get good results. You can also use demo account if you want to but you will not have full mental experience.


This Program is also a part of Turning a loser into a consistent winner mentoring program (group and individual one) and if you wish to apply for a full live experience of mentoring you only need to pay the price difference between those two. For details contact me on discord:
https://discord.gg/7Wa8yXk
What do you get in addition?
Lifetime access to VIP and Mentoring area in the the Nibiru Trading Zone (Discord channel for committed traders to expand their knowledge)
Lifetime interactive access to weekly live Workshops sessions.
Exclusive discounts for coming content, including individual and group trading psychology mentoring, new tools, and new strategy guides
Your Instructor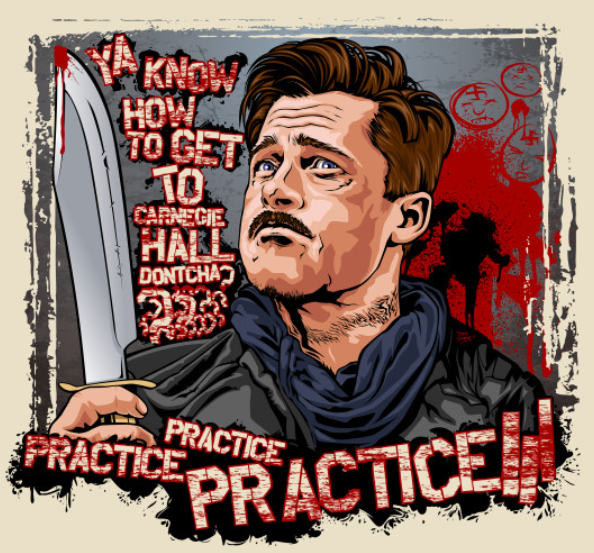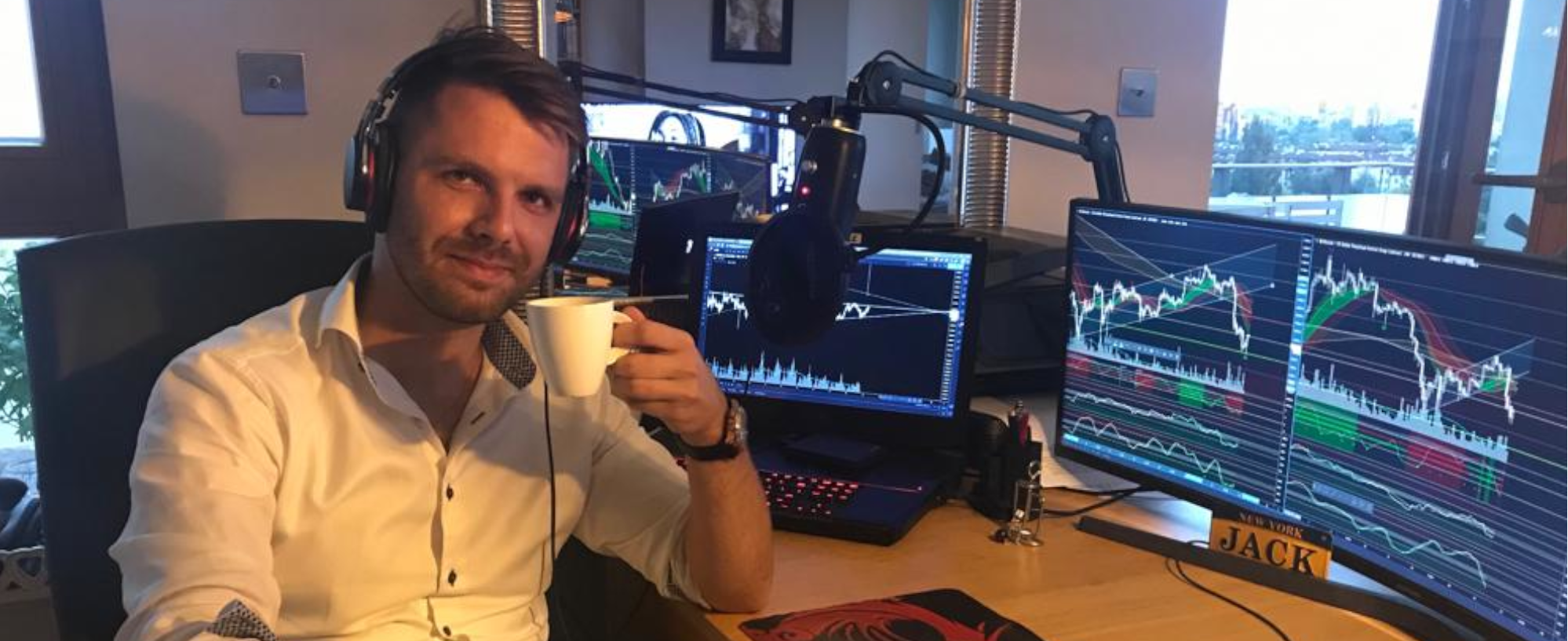 My name is Jack and trading is my passion and lifestyle. I'm a full-time trader—trading is my main source of income. I have a 15 years of business experience, including owning an investment firm and distressed assets investment fund. I am also an investor, and I do actively seek good investment opportunities.
My journey with trading started in 2014 in the forex market. It took me two years to gain consistency in my trading, and now I can call myself a consistently profitable trader as my equity curve is positive and I am making money from trading consistently over time.
I have always liked to teach people and share my knowledge. With this in mind I founded the Nibiru Trading Zone, a free to join discord community of traders who seek to improve their trading skills. In the Nibiru Trading Zone, we are all focused on sharing knowledge and constantly learning from each other.

Trade safe!

Course Curriculum
1. Introduction
Available in days
days after you enroll
2. Setting up and walkthrough
Available in days
days after you enroll
3. General psychological issues
Available in days
days after you enroll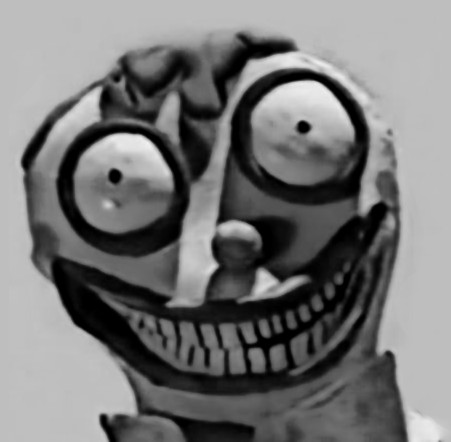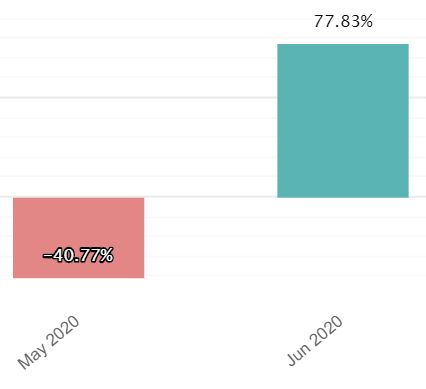 "The course is called " Turning a Loser into a Consistent Winner", you can clearly see how I started the course and how I finished it. Jackie thank you, you're right again!"
- KarmaGhost, Discord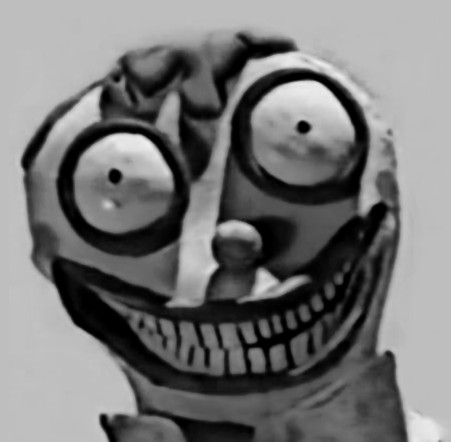 "Thanks guys it has been a journey with Jack patience and support slowly getting there... Takes long fucking time at the beginning in fact I loose so many trades as by the time I finish in putting the shit in it the move is gone (this is forex). As anything with practice it gets easier and focusing on one strategy only and one pair maybe two ... it gets much easier. I used to see like 7 different pairs .. and fuck my life .. I was like running like chicken without head and the worst part loosing fucking money .. and as well as you i went back to BTC too. Then Jack told me WTF you put your arse back into forex but this time follow this fucking plan !! and well here I am ... still learning this shit but at least I see the slope up .. ."
- Fernando (@ferprimal), Discord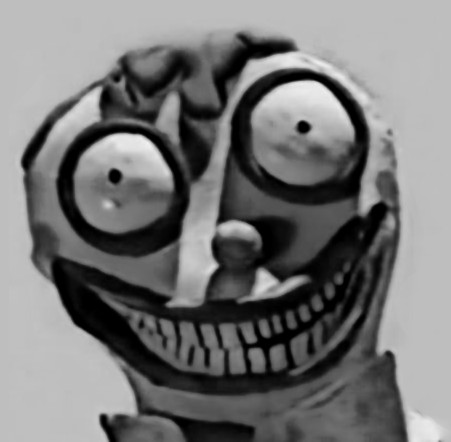 "In my experience, finding a reliable coach or mentor in the trading world is difficult. Before working with Jackie, I had several years of trading experience under my belt, read all the right books and even completed a couple courses along the way. In theory I had everything I needed to be consistently profitable but, like many traders, struggled to make it a reality. I was still losing money and felt that despite all the money and effort I had poured into my trading, maybe it was time for me to walk away. Luckily, I found Jackie just in time. Working with Jackie bridged the gap between theory and application, and in a short time I saw my erratic equity curve begin to reflect a trader consistently executing healthy habits. I knew Jackie had the experience and expertise I was looking for, but what impressed me most was his ability to understand my strengths and weaknesses as a trader and adjust his coaching accordingly. He helped me develop crucial aspects of my trading that can't be found in a book or training program, but were in fact the missing pieces I was looking for. Working with Jackie was the best decision I have made as a trader and I would not hesitate to do it again. He's worth every penny and then some."
- Riki (GrizzlyJonz#4146), Discord