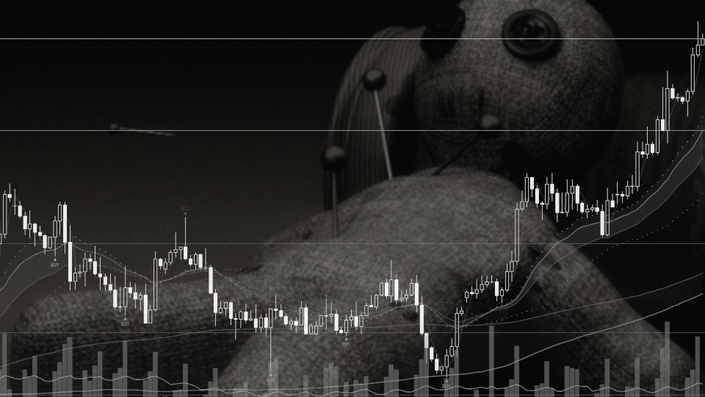 Voodoo Trading Indicators
Lifetime access to Voodoo Indicators and complete guide on how to use them to support your trading
Watch Promo
Enroll in Course
Payments in Bitcoin - Extra Discount!
Enjoy a 5% discount when paying in Bitcoin (can be combined with other offers)!
The Voodoo Indicator Collection is a set of proprietary indicators based on my experience and trading style. Too often in my trading career I found myself watching too many things at once, clouding my judgement and bringing chaos to my charts. It is frustrating to lose confidence due to multiple indicators contradicting each other, causing you to second-guess your trade setups – losing confidence in trading is losing money.
The pivotal point in my trading was to adapt the Occam's razor principle – "entities should not be multiplied unnecessarily" or "simpler solutions are more likely to be correct than complex ones" (which is my favorite one). You may also know it as the K.I.S.S. rule – Keep It Simple, Sexy.
As a trader I seek setups with the highest probability of winning. I need to make trading as simple as possible, not only to make my work easier, but also to increase my chances of being right following Occam's principle. The Voodoo Trading Indicators are a set of proprietary indicators tuned and bundled together to give the simplest possible picture of what is happening with price action. There is some dark magic in them, but overall I try to keep them simple to use.

What do I use in my trading, day in and day out? Horizontals, Moving Averages, RSI, Stochastics and Voodoo Matrix. Classics coded into Voodoo Indicators. That's it! While these indicators are simple in their calculation, the Voodoo Indicators are based on sophisticated algorithms that offer greater visual clarity and higher probability signals.

The Voodoo Support and Resistance indicator is the main indicator in the Voodoo Indicator collection. It automatically plots dynamically updated key trading ranges for range trading, as well as providing well defined entry and exits areas for trending markets.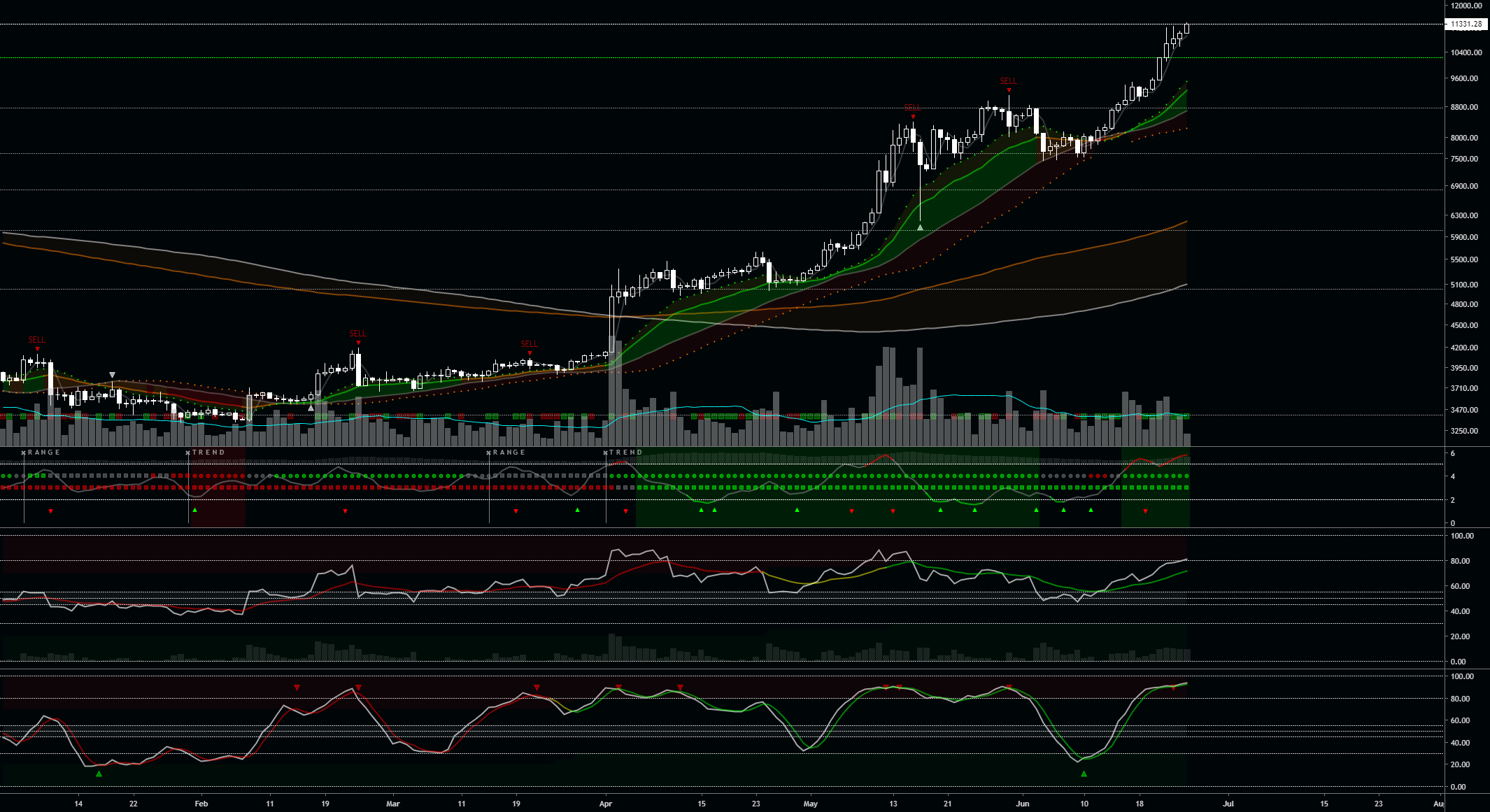 What's inside?
Lifetime access to the full set of Voodoo Indicators, including:

Voodoo Support and Resistance

Voodoo Stochastic Oscillator

Full course on how to take full advantage of the Voodoo Indicators
Lifetime access to VIP area in the the Nibiru Trading Zone (Discord channel for committed traders to expand their knowledge)
Exclusive discounts for coming content, including individual trading psychology mentoring, new tools, and new strategy guides
Course Curriculum
Introduction
Available in days
days after you enroll
1. Voodoo Indicators Tutorial
Available in days
days after you enroll
2. Voodoo Support and Resistance
Available in days
days after you enroll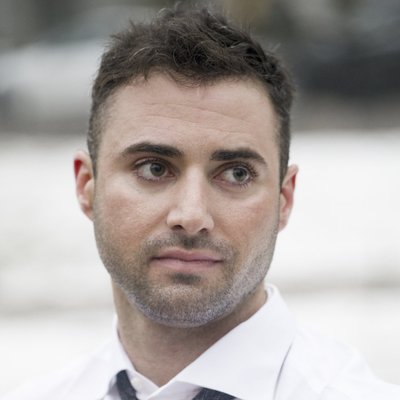 "Been having excellent results with the Voodoo. This thing is worth a lot"
- Eric Crown, former Market Maker in Equity Options on New York Stock Exchange ARCA (NYSE Arca) and Chicago Board of Options Exchange (CBOE)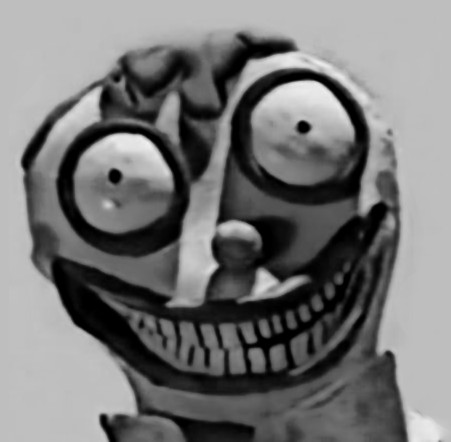 "I find the VooDoo indicators a gift from heaven so thank you for all that and of course the mentoring. A huge thank you actually. I had a strong feeling this would work"
- KarmaGhost, Discord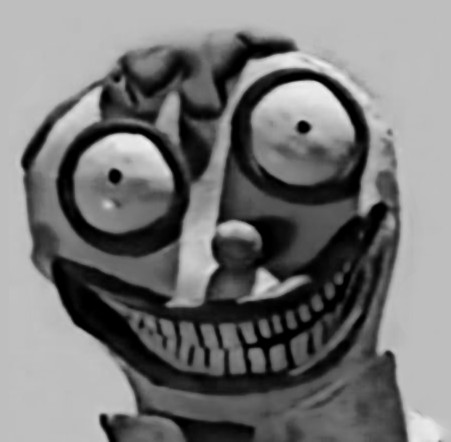 "Voodoo feels like cheating atm."
- Statoshi_Stan, Discord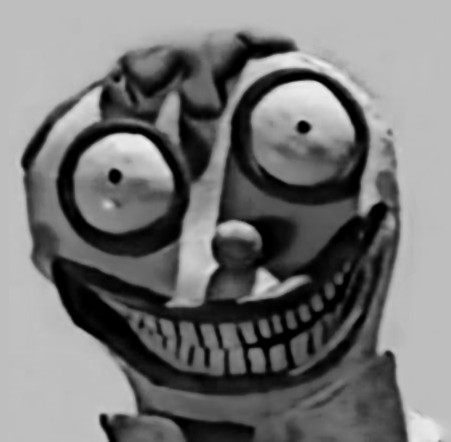 "Hey just wanted to say your Voodoo is awesome! Very intuitive to use and I have been enjoying them very much the past couple of days, made a good bit of profit, very well put together and easy to read!"
- Alcorr, Discord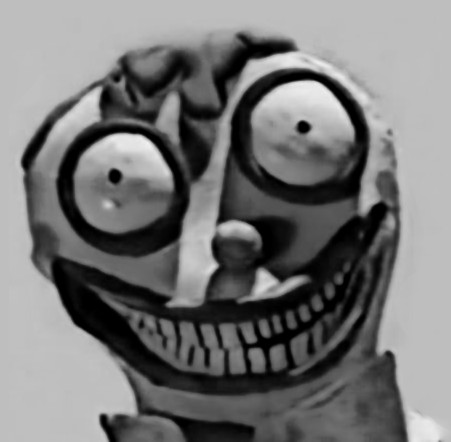 "The indicators are awesome - I already made 50% of the investment :) THX I usual have a very lucky hand for new businesses. I m sure your group will grow quickly. Great decision to join the program."
- Waliza1, Discord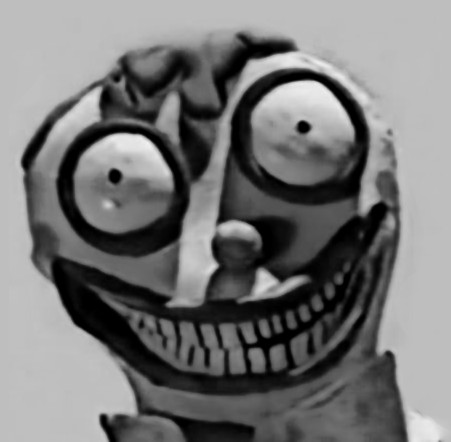 "Holy shit dude, watching the 5min local trading range and it's nailing local support and resistance scalp ranges like a boss... brilliant"
- ᗪEᗪ11Y-(Damian), Discord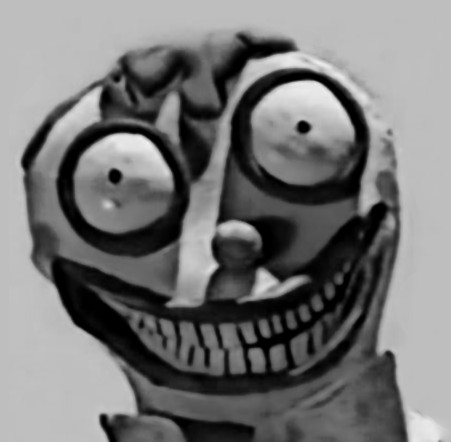 "BTW, wanted to tell you that I'm really grateful I bought voodoo, and even more so regarding the videos you have made for us. Especially the Risk Management and how you look at Voodoo to enter trades. I have been burnt and suffered a significant loss from my account from the fuckery last 2 weeks, and have been scared to go into trades. Your videos helped me alot. As it is really down to risk management and probability. And Voodoo is a clear indicator for entry and SL too. "
- XT, Discord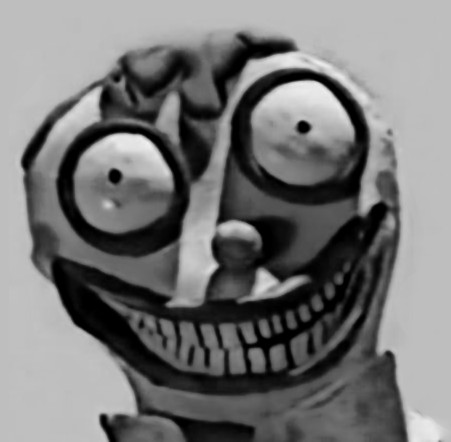 "I know I'm a perfectionist and the moment I was drawing a simple s/r on a chart it had to be right . With Voodoo it's there already, it's dynamic, I won't have to touch the s/r, so I just have to plan my trade. It's super convenient to be able to switch back and forth charts, see whats happening, use the long/short position tools and actually work on executing PLANNED trades, which I wasn't able to do before because of 2nd guessing myself for too long... and shit the entry is gone. This is really the step I was looking for, as I can work now on the mechanical stage of executing trades, risk management, position size, so it becomes second nature, as well as mastering mt5. Mastering the indicators signals and good setups will come along the way, but this look very promising :)"
- Amnyz, Discord
Frequently Asked Questions
Do I need to be a professional trader to use this tool?
You don't need to be professional trader but it is highly recommended you are familiar with at least basics of trading and technical analysis. If you want to learn basics and more advanced Technical Analysis and Risk Management skills I recommend you consider Eric Crown's technical analysis course: https://krown-trading.teachable.com/?affcode=236462_zt7gmyti
What assets and time frames I can use Voodoo to trade on?
Voodo indicators are optimised for all asset classes that provide volume information and for all time frames.
What platforms is Voodoo available on?
Right now Voodoo is available only for Tradingview users. We are working on converting the Voodoo Indicators to run on the MetaTrader 4 and 5 platforms.
Do discounts apply to all payment methods?
Yes, discount coupons can be used with any payment method.
Payments in Bitcoin - Extra Discount!
Enjoy a 5% discount when paying in Bitcoin (can be combined with other offers)!